The UC Riverside School of Medicine has received a grant of $225,000 to support the Internal Medicine Residency Program at St. Bernardine's Medical Center in San Bernardino.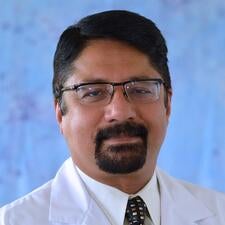 The award was part of more than $38 million in CalMedForce awards distributed across the state to support medical trainingand residency programs that will help grow the physician workforce. The funding comes from voter-approved state tobacco tax revenues from Proposition 56. The organization received more than 138 applications requesting more than $108.8 million in support of 609 resident positions.
"Our largest application pool yet reflects the critical need for graduate medical education funding in California to close our physician shortage gap," said Physicians for a Healthy California President and CEO Lupe Alonzo-Diaz, MPA. "CalMedForce funds help keep residency programs alive, growing and strengthening their commitment to learning and equity."
Awardees are selected based on their ability to support and expand the physician workforce to meet the demands of California's diverse and growing patient population, with a focus on medically underserved populations.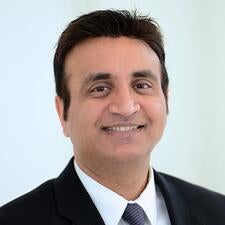 "This award will help us expand our physician workforce which will help meet the needs of the diverse and growing patient population in Inland Southern California," said Rajesh "Robby" Gulati, MD, associate dean for graduate medical education.
Gulati said the funds will improve the program in a variety of ways, including allowing for the recruitment of more trained faculty and an increase in resident scholarships, equipment, educational materials, workshops, conferences, and retreats.
"This award has a great impact on our residency programs and will help us expand our physician workforce," said Internal Medicine Residency Program Director Prabhdeep S. Sethi, MD.
Media Contacts